WEB DESIGN for CREATIVE ENTREPRENEURS
READY FOR A NEW DIGITAL HOME?
one you can maintain all by your fabulous self
Even though you don't have the time to make it a reality
but you need it NOW?
I got you.
I will not only design it for you, I'll TEACH you how to MAINTAIN it like a PRO.
BEFORE | the struggle
You are super TALENTED! But you don't have time to design a website.

Thinking of doing this by yourself makes you want to pull your hair out.

You have no idea how to design a rad website and need one, pronto.
AFTER | sleek + mobile friendly site
A beautiful branded site for desktop, laptop/tablet, and mobile.

A website that literally SPEAKS to your audience.

You actually UNDERSTAND how your website works.
start
You'll receive a simple form to fill out about your business details, your goals, and brand style.

We'll have a 1-2 x 1-on-1 virtual screen share chat to iron out the style + other details needed.

On our chats we'll firm up all the details and then I get to work!
during
The design begins after I receive all your copy, details, images, and social connections log-ins.

Start design on your new mobile, laptop and desktop website will be designed in your style specially for your business

During the design process I may reach out if I have any Q's that may come up to help make your site totally you.
wrap
Your 1st view over a virtual screen share.

Access and Review edits ( if needed ).

In our review finale session - Ask "all the questions that come up" I will start sharing tips on how to navigate your new website. So you can move forward confidently updating, editing, and maintaining it all on your own.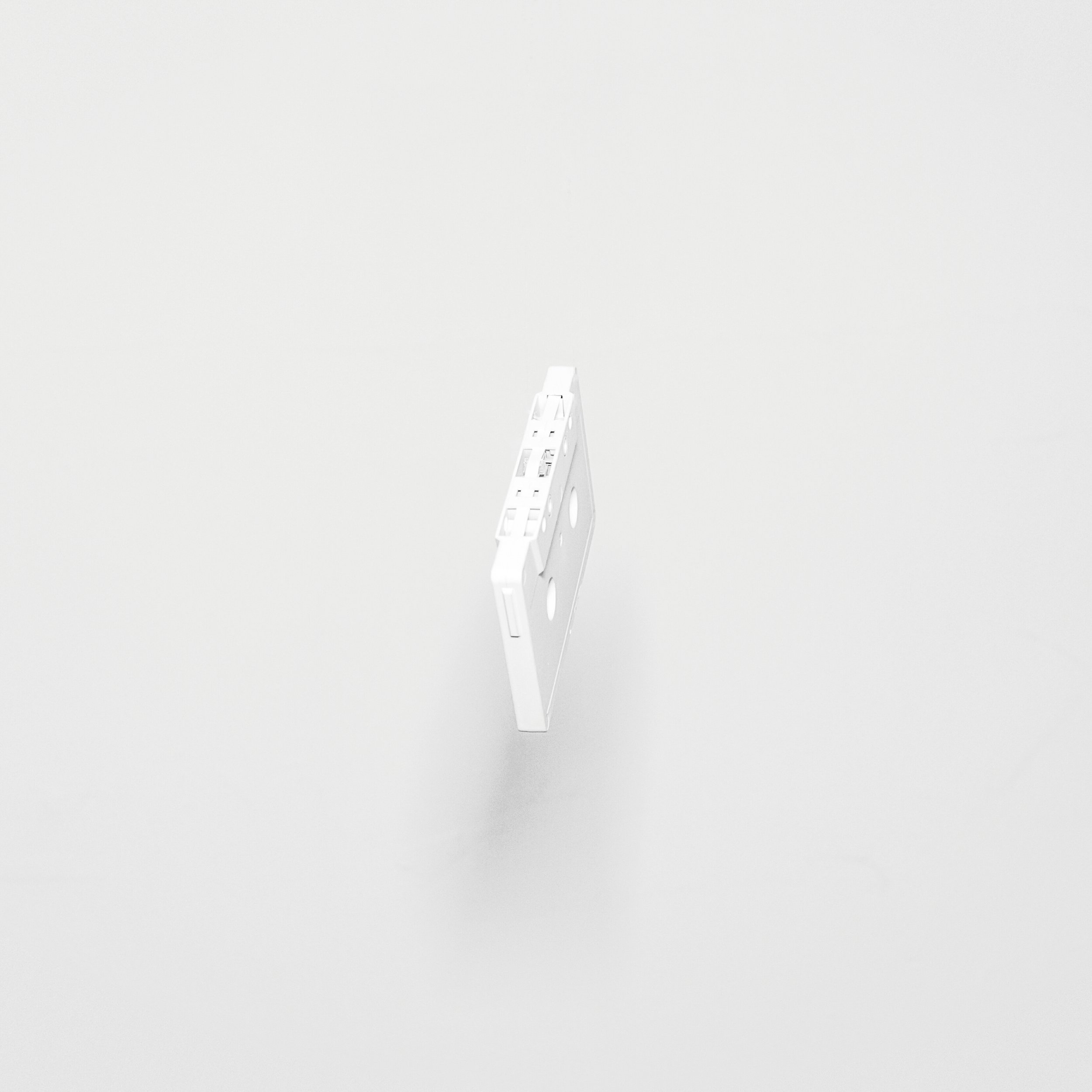 WEBDESIGN
✓ Up to 8 pages
✓ Pre-design consultation
✓ 20% off the first year Squarespace for new accounts
✓ Connect Domain, Social Accounts, and 3rd party apps.
✓ Designed to be Professionally responsive for mobile, tablet, and desktop
✓ Custom SEO built-in to help search engines organically find you online
✓ 6-8 week turnaround or sooner ( if all copy + imagery is delivered to designer )
✓ A Modern Website for your Creative Business designed to Convert fans into followers and followers into customers
bonus
✓ 90 min 1 on 1 Training Lesson
✓ Unlimited Email Support for 1 month after design is finalized
✓ Custom Video tutorial showing you how to update and manage your site

what is your website style? find out the perfect squarespace template for you!