ENERGY BLOCK CLEARING SESSIONS
WE ARE ENERGY
Energy + emotions are systematically one-in-the-same. When we are energetically blocked in ABUNDANCE - love, career, finances or personal life we feel like we're spinning.
It is because blocks are deep-rooted in our belief system programmed like a computer.

we HARD-WIRED TO repeat the same lessons over and over again.
Magnetically attracting our next lesson into our own "Lifetime channel".
Energy blocks reside energetically in our body. For example that back pain has so much more meaning than just pain. Pain is rooted deep down in our subconscious programing within a story that can turn that abundance block but a physical block. Whoa. Right?
When blocks come up in our life they are masked as an issue with someone, procrastination, bad relationships, money issues, fear of moving forward, feeling unworthy, feel weird charging for you gift, feeling taken advantage of, and the list goes on.
"Geniune, authentic, and straight to the point. Three sessions with Michele has been more beneficial than years of traditional therapy! The convenience and ease of working with her is powerful. clear those blocks and watch the magic unfold."
- KYLIE SPARKS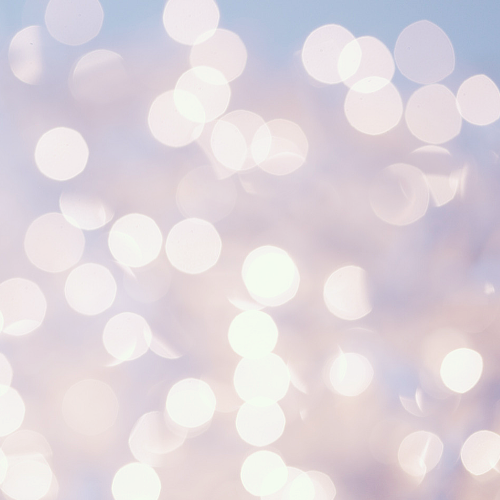 HOW DO ENERGY BLOCK CLEARING WORK?
1 - I pray, tune in and read the energy ( mainly through my clairsentience, claircognizance, clairempathy, and clairaudience ).
2 - I interpret the Energy. Identify the root origin moment, your age, the story, the pattern and whom you acquired it from
3 - CLEAR THE ENERGY and REPLACE it with a POSITIVE MINDSET.
Before we begin, you do not need to say a word before we start. No back story. Nothing. Yet, if you'd like to share briefly go for it. I am a Reiki Master. Professional Intuitive. I deliver information simply and straight to the point. I meld my gifts of reading energy and the intention of clearing it.
∞ CLEAR ENERGY BLOCKS ENERGY + REPLACE with a NEW MINDSET shift ∞
What an amazing experience! I now recognize strong patterns throughout my life that
have kept me stuck in a major funk before working with michele. She traced them back to their roots, giving me awareness and understanding as to "why" these situations continued to pop back into my life. I know longer feel "stuck" and my new found awareness brings me peace. I highly recommend Michele!
- VANESSA PHILLIP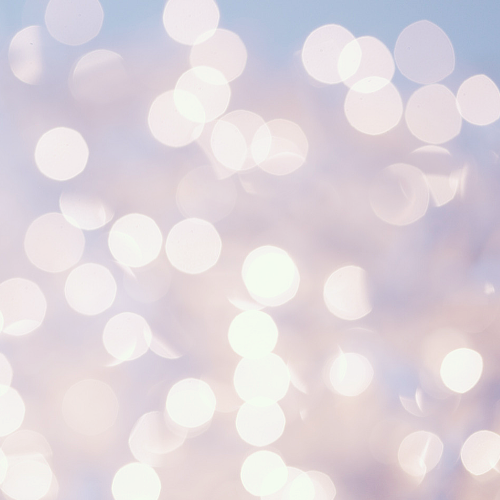 Big or small, they get stored within us - emotionally, physically, and spiritually.
These blocks can Stop us in our tracks from achieving our goals and living the life we love.
When you ALIGN YOUR ENERGY, clear "old stories", toxic emotions, and dysfunctional patterns you open to the door past what was holding you back from living the life you LOVE.
Your energy speaks for you before you've even said a word.
Nothing is more power that allowing yourself to feel what you feel then making the intention of letting it go.
then redirecting your focus into the mindset + shift you want.
When it comes to being a creative - all we want to do is CREATE. Thinking about money is the last thing we want to do.

So what happens when you are crippled with FEAR, deep dive into doubt, and emotionally loose it energetically throwing you off your A-game?!
"I had the honor and privilege to work with Michele. there are no are words to describe the benefits of those sessions. She is insightful, kind, patient and magical. She helped me identify what the story i've been repeating since childhood that has been triggered for me in my adult life. Being able to recognize these patterns I've learned to take my power back, set boundaries, change my story and shift into more self-love. in clearing these energy blocks I have literally shed physical weight that I've been holding on to as well. I don't just recommend sessions with Michele, I encourage them. Michele's energy is pure. light. and love."
- JESSICA SMITH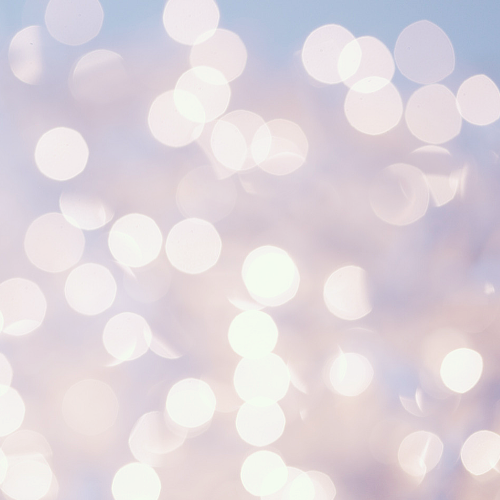 ENERGY BLOCK CLEARING SESSIONS
* all 1-on-1 sessions via telephone ( us ) + audio ZOOM out of the states
do you have a question? message me here